Fabricante: Magic Rock Brewing
Grupo:
Dirección: Magic Rock Brewing Co. Ltd, Willow Lane, Huddersfield, Reino Unido – País: Reino Unido – VER MAPA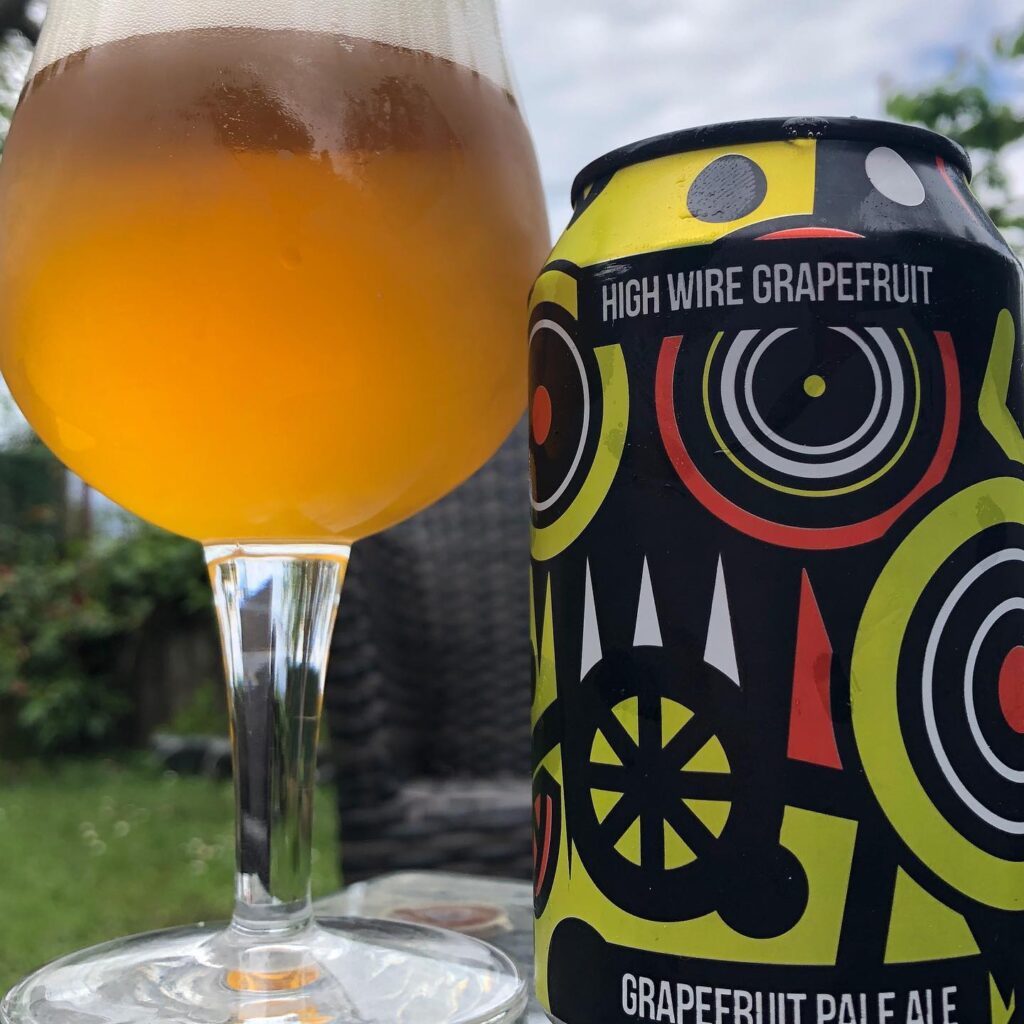 Notas de Cata
una @magicrockbrewing para un domingo
High Wire Grapefruit is a fruit-infused version of our best-selling West Coast pale ale. We accentuated the original beer's smoothly composed malt body and lip-smacking citrus character with the addition of 100% natural pink grapefruit flavour. Juicy, tart and deliciously refreshing, it's High Wire the Same But Different!
This beer is vegan (keg & can only).
ABV:5.5%GRAVITY:1051COLOUR:PaleMALTS:Acidulated, Golden Promise, Munich, ViennaHOPS:Cascade, Centennial, Chinook, Citra, Columbus, MagnumVEGAN:Yes (Keg and Can only)
Etiquetas:
MAPA DE SITUACIÓN